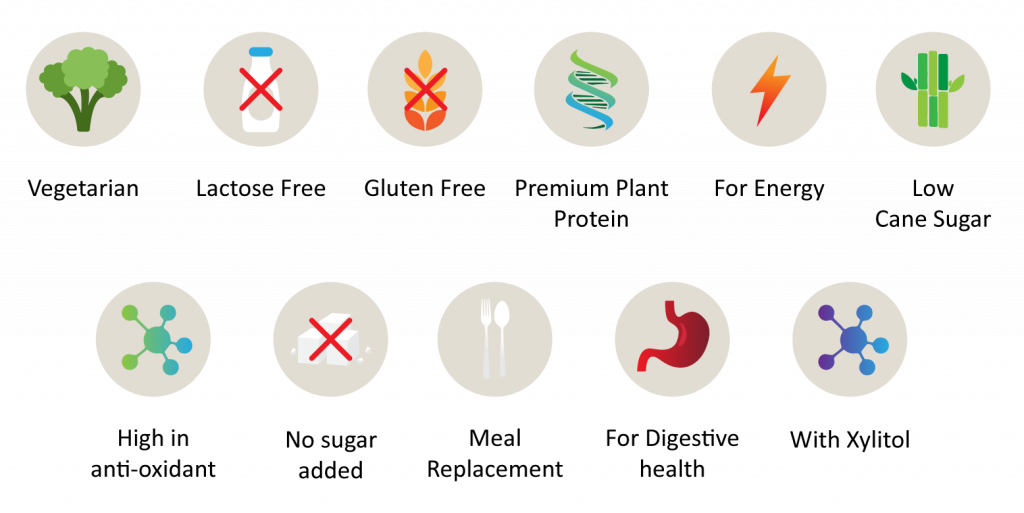 Benefits: 
High in Fibre & Vitamins

Cholesterol Free

Regulates Blood Sugar Levels
Preparation:
Pour 100ml of warm water into a glass.

Add a sachet SORGANIC.

Stir well (Usage of shaker or fork is highly recommended)

Pour in another 80ml of warm water.

Stir well, tasty SORGANIC soy drink is now ready to drink.  
Storage Method: 
Store in a cool, dry place, away from heat and direct sunlight.
*The date shown on the package is MANUFACTURE DATE. The expiry date will be 18 months from the manufacture date.